We have officially opened our doors! Located at 1 Executive Park Rd, we are ready to serve all of Hilton Head's bicycle needs! As we are specializing in bicycle rentals, we will also be offering additional services by the end of 2019!
"Hilton Head is the only town that has received Gold Level community status in the Southeast and is one of 21 to achieve the Gold Level Bicycle Friendly Community award," said Dennis Dull, General Manager at Wheelz of Hilton Head. "We are committed to building the foundation of League of American Bicyclists and enhancing opportunities to experience Hilton Head."
The bike shop is open every day from 9-5 and fully accessible to get you the right equipment. With 60 miles of public bike paths and nature trails you really have no option but to hop on a bike and EXPLORE! We will be offering high quality bike rentals of various sizes and kinds. We will also have child carriers and cargo trailers to fit your family's needs. Our brand new, state-of-the-art building brings a new taste to Hilton Head and allows us to offer our customers a wonderful place to do business.
Wheelz of Hilton Head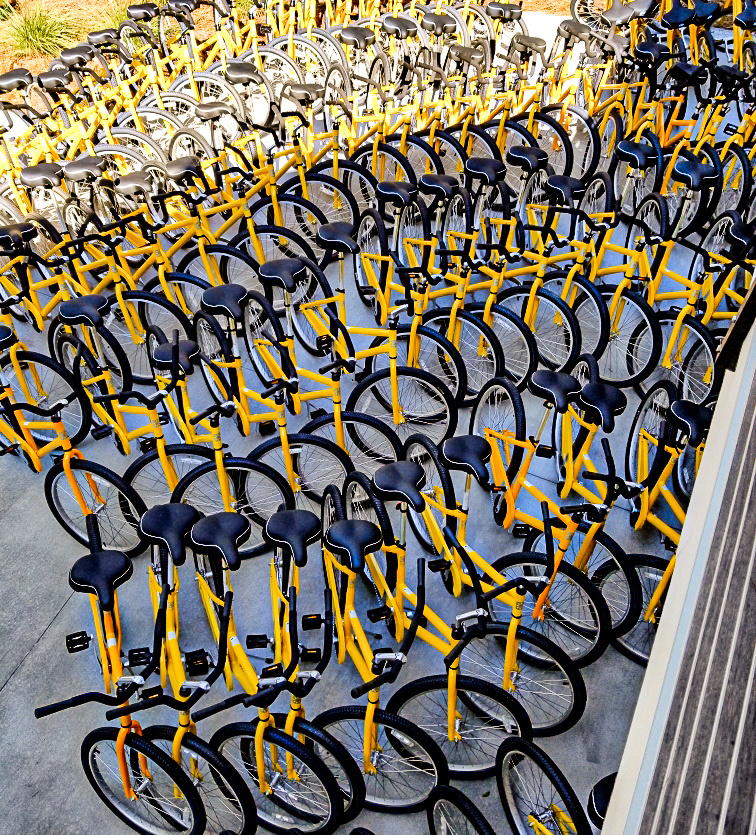 Sun Streamway Step Through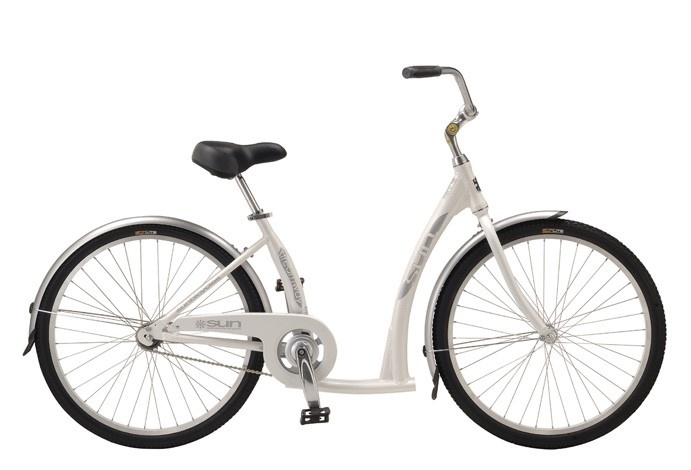 Our specialty step through bike allows those who do not feel comfortable climbing onto our other adult bikes have the opportunity to ride! A very comfortable, easy ride that gives everyone a chance!
Standard Adult Bicycles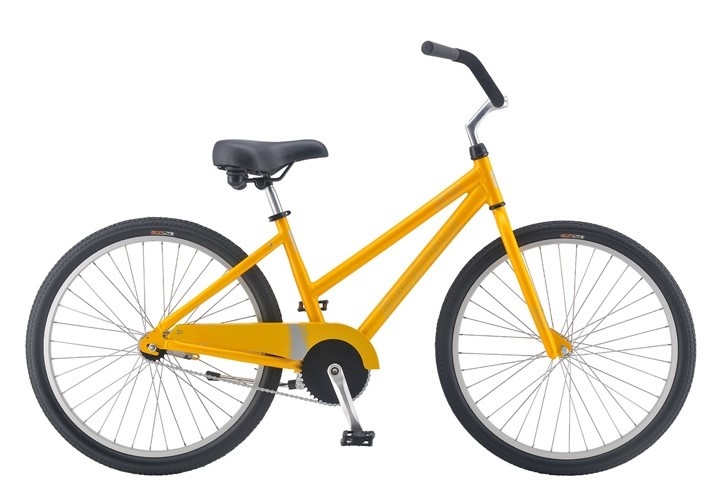 Our standard adult bikes are offering in small, medium and large sizing to ensure you get one that was made for you!
Kids Bicycles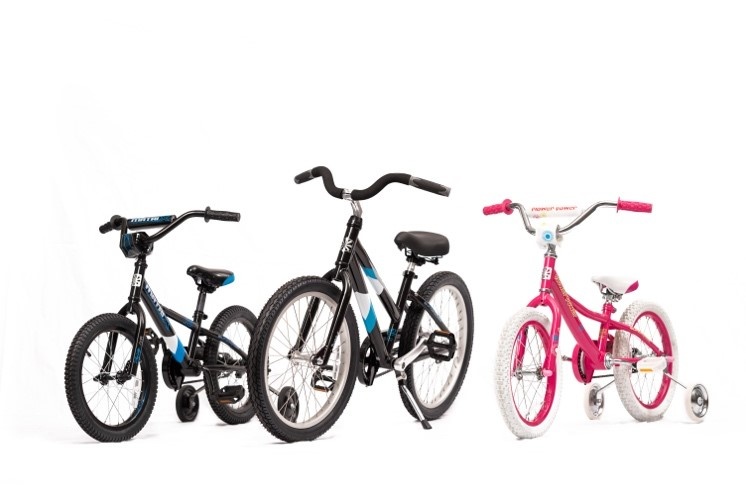 Our kids' bicycles are also offered in age sizing so that they will feel comfortable and confident while riding around the island.
Bike Accessories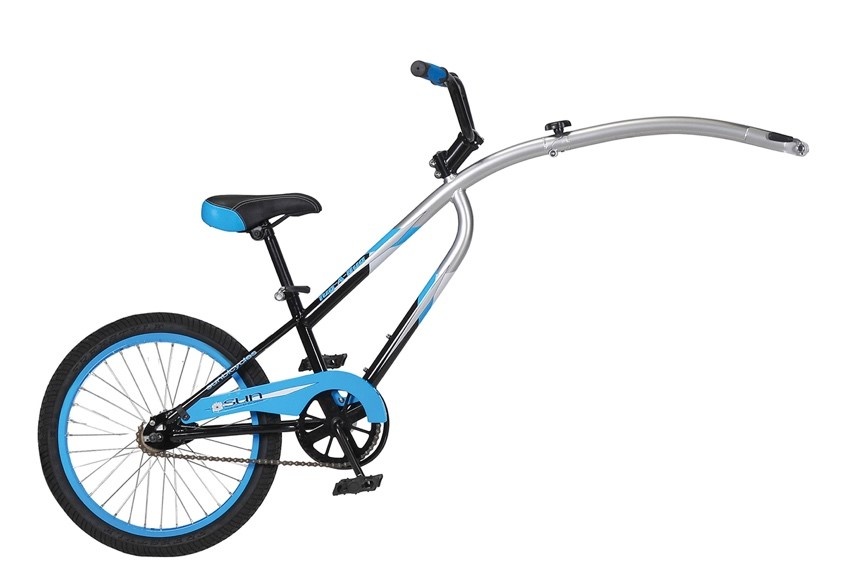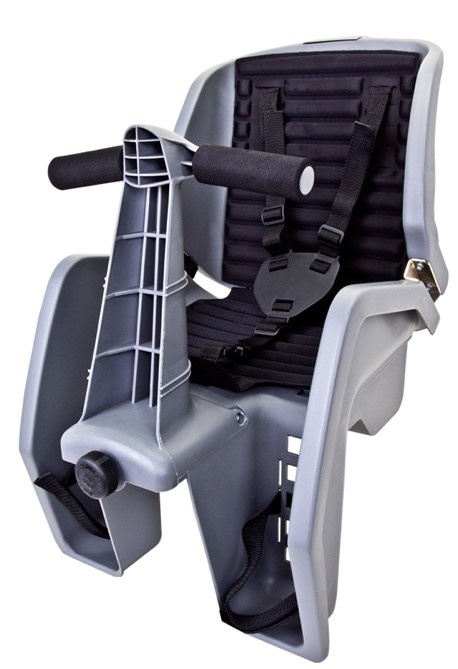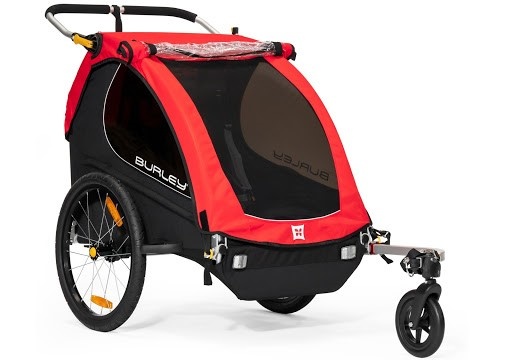 Kids' carriers, Burley Child Trailer and our Tug-A-Bug are just a few bike accessories that we offer for your convenience!
By the end of 2019, we will be putting a new spin on local transportation by introducing golf cart rentals. We will currently be the only shop on Hilton Head offering this service on the island!
"We saw an opportunity to expand the rental community on Hilton Head and meet the needs of a larger customer base. Taking an empty lot on our island and turning it into a business that benefits many was the goal. We wanted to provide an environment and opportunity to our community that locals and visitors alike would love," said Dull.
At Wheelz, we are committed to building a better environment for bicycles and others forms of transportation. Our mission is to give customers quality products and service that allows them to explore everything our island has to offer – one mile at a time.
Come by and say hello, we'd love to see you! Or give us a call at 843-842-4445 with any questions and visit our website rentwheelz.com to see all that we have to offer!
No matter if you are a resident or visitor, make sure you get out and ride!